18 October 2017
Participants at SCADA Security Conference has an opportunity to learn more about strengths of the IQRF wireless technology.
16 October 2017
IQRF Alliance became a partner of Týden podnikání 2017 (The Entrepreneurship Week 2017).
13 October 2017
IQRF Alliance has a new member. TESLA Blatná has almost 60-year long pedigree and was always among leading companies in the field of electronics.
From: 02 November 2017
To: 02 November 2017
IQRF Alliance will attend the EoT conference in Denmark. Part of it will be also 50 minute presentation.
From: 24 October 2017
To: 24 October 2017
There will be an IQRF Alliance meet up, on the occasion of a student seminar in Brno.
03 October 2017
Well-known technical magazine Embedded Computing Design published an article about case study of Austyn International, member of the IQRF Alliance.
Members' quotes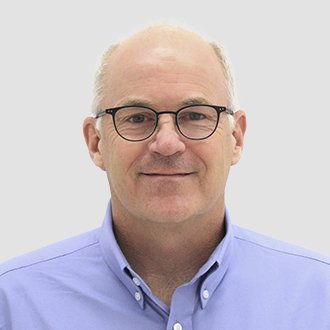 Stephen Caldwell,
vice president
Microchip's Wireless Products Division
We joined the IQRF Alliance because IQRF provides designers with another compelling option to connect their embedded systems using low-cost, robust mesh networks.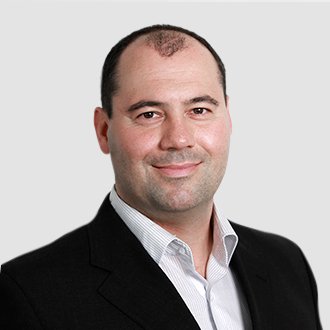 Jozsef Kopjak CEO,
IQ Home
The main reason why we have joint the IQRF Alliance is not to be limited to our local market but to have a strong partner to gain new opportunities abroad.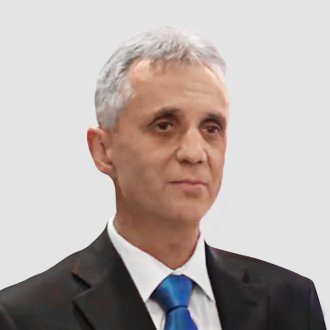 Milos Zacek CEO,
Protronix
Thanks the IQRF Alliance and to the great cooperation with other members we made our CO2 sensor wireless and IQRF interoperable witin 7 weeks only.
Stefan Kormanak
Sales representative
Datmolux
The IQRF Alliance enables us to closely cooperate with other members, to increase our sales opportunities and to cut our development costs thanks to sharing challenges and solutions with other members.