11 December 2017
On the occasion of a student seminar in Prague, there will be an IQRF Alliance Meet up a day before.
07 December 2017
During an event for students interested in studying at CTU FEL in Prague, the IQRF Alliance introduced them the IQRF wireless technology.
06 December 2017
Even though the IoT seminar in Wroclaw ended, we are preparing yet another IoT seminar based on your very positive feedback. Now in Prague.
From: 24 April 2018
To: 25 April 2018
After the successful IQRF Summit last year, the next edition will be held in April 2018. Come and see the progress in the Internet of Things field, what projects IQRF Alliance members are currently solving and more.
From: 27 February 2018
To: 01 March 2018
Simon Chudoba, CEO of the IQRF Alliance, is one of the speakers at embedded world Conference 2018.
28 November 2017
Simon Chudoba, CEO of the IQRF Alliance, provided an interview to prestigious Czech online magazine Lupa.cz.
Members' quotes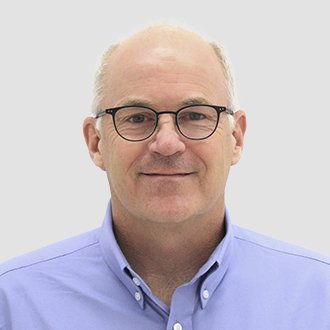 Stephen Caldwell,
vice president
Microchip's Wireless Products Division
We joined the IQRF Alliance because IQRF provides designers with another compelling option to connect their embedded systems using low-cost, robust mesh networks.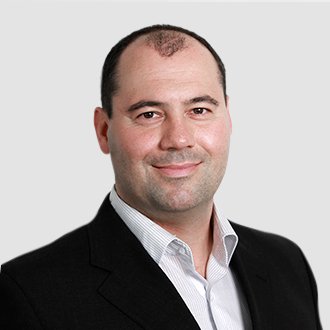 Jozsef Kopjak CEO,
IQ Home
The main reason why we have joint the IQRF Alliance is not to be limited to our local market but to have a strong partner to gain new opportunities abroad.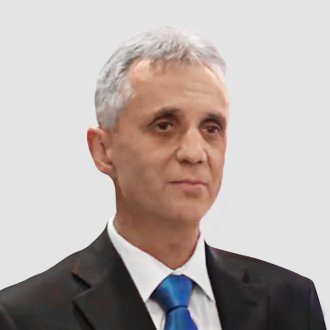 Milos Zacek CEO,
Protronix
Thanks the IQRF Alliance and to the great cooperation with other members we made our CO2 sensor wireless and IQRF interoperable witin 7 weeks only.
Stefan Kormanak
Sales representative
Datmolux
The IQRF Alliance enables us to closely cooperate with other members, to increase our sales opportunities and to cut our development costs thanks to sharing challenges and solutions with other members.