Contacts
IQRF Alliance s.r.o.
Prumyslova 1275
506 01 Jicin
Czech Republic, EU
Phone: +420 720 200 227

E-mail: alliance@iqrf.org
Web: www.iqrfalliance.org
Registration: 45786461
VAT nr.: CZ45786461
Account: 107-5607960297/0100
E-shop: www.iqrf.shop
Key people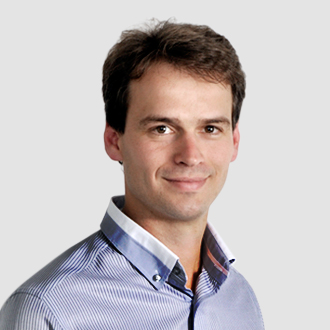 Šimon Chudoba, CEO
Bussines development
Simon (our progress force) is responsible for the business development, administration, marketing and sales of the IQRF Alliance. He closely cooperates with all members to make them even more successful on the market. Simon is the right person to call if you have any business questions.
e-mail: simon.chudoba@iqrf.org
phone: +420 777 571 699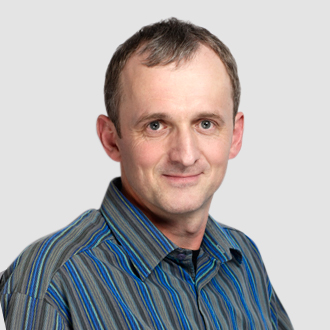 Hynek Syrovátka, CTO
Development suport
Hynek (our technical guru) is responsible for the development of the DPA Framework and technical support for the IQRF Alliance members. Get in touch with Hynek if you want to have your technical issue sorted out in matter of minutes. Nobody knows about the DPA more than him.
e-mail: hynek.syrovatka@iqrf.org
phone: +420 603 400 770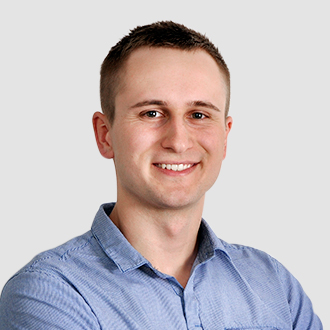 Jan Pešl, 
Product specialist and Media relations
Jan (our product knowledge base) is responsible for registration, certification and administration of the IQRF Interoperable products and media relations. Call Jan when you need to know more about the IQRF Alliance product portfolio or if you want to spread out a word about your solution.
e-mail: jan.pesl@iqrf.org
phone: +420 720 200 227
Ivona Spurná, Marketing Committee Chairman
Ivona (our educational link) is responsible for development and management of the IQRF Alliance Marketing Committee and Smart School program and related activities such as the competition IQRF Wireless Challange. Contact Ivona if you want to get your school registered to this great program or if you want to know more about whatever linked to IQRF education.
e-mail: ivona.spurna@iqrf.org
phone: +420 777 775 735
IQRF Alliance Sales Partners
Are you interested in solutions of the IQRF Alliance members and you want to talk to someone local? Get in touch with our sales partners.
Israel
BZ-COM Ltd
M.P.O Evtach
Gan Hadarom 79255

Norway
Bredengen AS
Brobekkveien 104, 
0582 Oslo
Sweden
Orcam Systems AB
Husby-Sjutilft 6
SE-749 50 Ekolsund

United Kingdom
Low Power Solutions ltd.
Two Rivers Industrial Estate, Station Lane,
Witney, OX28 4BH

Do you know many potential customers...?
Become a sales partner...