Smart School Program
IQRF Smart School is a program for academic institutions - especially research centres and technical high schools and universities. This program enables students to easily catch the fast moving train of Internet of Things and M2M wireless communication.
Our mission
The purpose of this program is to provide students and educational institutions with all necessary tools, information and contacts to effectively learn and teach what is really moving the world forward these days – technologies and solutions for the Internet of Things.
Member´s quote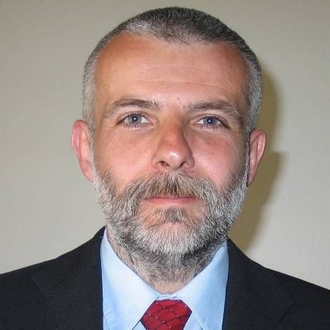 Ing. Radko Sáblík,
Director of Smichovska SPS
Important links in our brain are gradually formed after our birth and affect quality of our consciousness. The new born era of Internet of Things wouldn't be possible without good connections between things and people provided by ecosystems such as IQRF.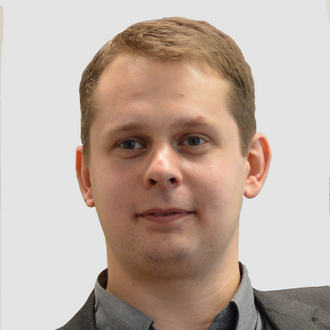 Ing. Ondřej Mandík,
Deputy Director of SPŠE Ječná
Our teachers use the IQRF technology not only for standard IoT classes but also for practical student projects. Thanks to this state-of-art technology and excellent documentation we have won national as well as international student competitions in the field of IT and electrotechnics..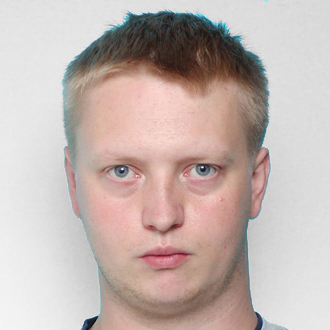 Ing. Martin Pieš,
Technical University of Ostrava
We use wireless IQRF technology for easy information transfer of monitored thermal processes data on the old mine dumps.
Ivona Spurná,
Smart School Manager
I believe close cooperation generates big power. Let's make a well working trust of academic and business institutions to make this world smarter.
Community
Free membership in the IQRF Alliance with all benefits of commercial alliance members.
Free access to the academic part of the Member zone of the IQRF Alliance.
The opportunity to participate in IQRF competitions and events.
Education
Free online learning materials.
Development equipment usable for real development with at least 30% discount.
IQRF knowledge and skills student certification to enhance their value on the professional market.
Projects
Access to the cutting edge wireless IQRF technology used for Internet of Things.
Assistance in development of custom applications.
Opportunity to present student projects on the IQRF Smart School website.
Promotion
IQRF Smart School marketing materials for school PR and promotion activities.
Promotion of schools on IQRF Alliance websites and events - raising the school prestige and awareness of students.
Seminar: "How to build an IoT solution" now in Prague
Where: FEL ČVUT in Prague (Technická 2, Praha)
When: Thursday, February 1st, 2018
9:00 - 11:00 Theoretical part
12:00 - 15:00 Practical workshop
Registration: until January 20th, 2018 - here
Program:
In the first part of the seminar, IoT experts will teach students more about all the components and devices of the IoT ecosystem and then under their leadership students will be able to practically test all components.
Students will learn more about the IQRF technology, set up UP board for cloud connectivity, and try creating a dashboard using Node-RED.
Please apply for registration because the classroom capacity is limited.
All registered students will receive a confirmation e-mail.

Worldwide contest IQRF Wireless Challenge IV
IQRF Alliance announces a worldwide contest IQRF Wireless Challenge IV.
"Test your skills, create a new application using the IQRF wireless technology and compete for valuable prizes"; this is a challenge for all technicians, programmers, developers, and students from all over the world.
The contest begins on October 1, 2017, and closes on March 25, 2018. The final competition of the best projects will be held in Prague in April 2018 at IQRF Summit 2018. The major rewards include modern development tools from the world of wireless technologies and IoT. To best technicians may be offered a job.
IQRF development sets and tools are available with 30% discount for all participants thanks to the program IQRF Smart School.
This contest is organized in cooperation with several European technical Universities and many respected expert journals and institutions. The main sponsor is IQRF Tech s.r.o. with a support of AAEON, Netio products, Microsoft, JoTio, Zyxel, and Protronix.
For more information, go to www.iqrf.org/contest.

Recommended development kit
Join the IQRF Smart School program
Joining the IQRF Smart School program is fast, easy and free of charge. Please download the IQRF Alliance Terms and Conditions with the Smart School Amendment. Get these documents signed and send them to smart.school@iqrf.org. We will get the documents signed as well and we will send you further instructions how to register and log in to the IQRF Alliance Member Zone by email.
Download the IQRF Alliance Terms and Conditions with the Smart School Amendment.



Get the documents signed and send them to smart.school@iqrf.org



Register and log in to the IQRF Alliance Member Zone according to our email instructions.



Members