24 April 2017
IQRF Alliance shows solutions and products for IoT at Embedded IoT 2017, Milan, Italy
21 April 2017
Due to discontinuation of key component MRF49XA (RF IC by Microchip), all TR-5xB and TR-5xD series are going to be discontinued soon. Recommended replacement: TR-7xD series.
11 April 2017
Imagine a global network to transfer small data, for example to obtain basic information about your delivery. You can see where it is and in what condition. Upon arrival to your destination you collect detailed data from individual parts and communicate with these parts as needed. Wireless technologies SIGFOX and IQRF are for this use case perfect.
29 April 2017
IQRF Alliance will attend the Urbis 2017 in Brno, the trade fair will take place from April 26th to 29th.
06 June 2017
A two-day conference for users, developers, manufacturers and system integrators of IQRF Ecosystem. Demonstrations of real solutions and products in the field of Smart Cities, Smart Buildings, Smart Homes, industry, safety and transport based on the IQRF wireless technology. Presentations and workshops of partners as Microsoft, AAEON, Zyxel.
02 March 2017
Information about the IQRF Wireless Challenge III and its new partners is now on the Electronic Specifier website. We are pleased that effort put in this challenge focusing on students' knowledge and their job opportunities is worth it.
Members' quotes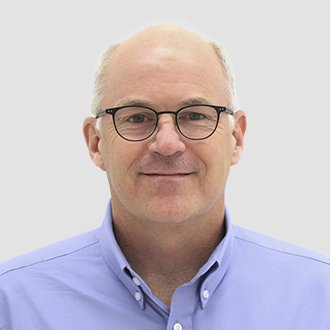 Stephen Caldwell,
vice president
Microchip's Wireless Products Division
We joined the IQRF Alliance because IQRF provides designers with another compelling option to connect their embedded systems using low-cost, robust mesh networks.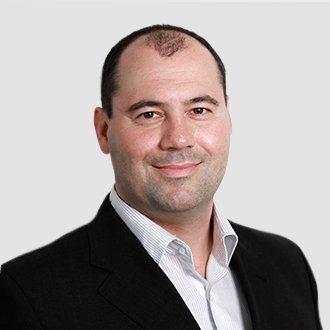 Jozsef Kopjak CEO,
IQ Home
The main reason why we have joint the IQRF Alliance is not to be limited to our local market but to have a strong partner to gain new opportunities abroad.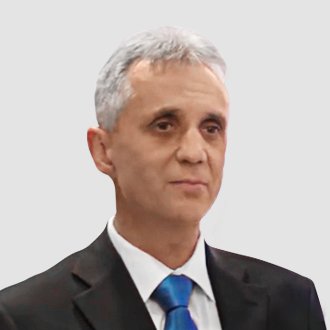 Milos Zacek CEO,
Protronix
Thanks the IQRF Alliance and to the great cooperation with other members we made our CO2 sensor wireless and IQRF interoperable witin 7 weeks only.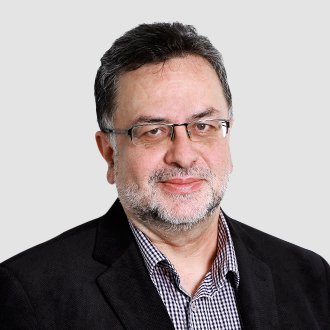 Stefan Kormanak
Sales representative
Datmolux
The IQRF Alliance enables us to closely cooperate with other members, to increase our sales opportunities and to cut our development costs thanks to sharing challenges and solutions with other members.