28 November 2016
We would like to announce that the Faculty of Information Technology at Brno University of Technology has joined the IQRF Alliance Smart School program. The IQRF technology is favourite topic of students' thesis and also the faculty is working on a BeeeOn project involving the IQRF technology.
18 November 2016
IQRF Alliance was successfully exhibiting at the electronica 2016 trade fair in Munich, Germany, from 8th to 11th November. The most interesting topics presented were ready wireless interoperable devices and solutions and rapid innovation of the IQRF technology as a Wireless Platform for IoT with a brand new concept of "Interoperable - Simple - Secure". The highest attention was paid to an exciting "Live Apps Demo Board" of more than 30 interoperable products of different companies.
18 November 2016
tcp cloud in cooperation with the IQRF Alliance visited the OpenStack Summit in Austin, USA back in April and they impressed the whole audience of more than 7500 developers from around the world. Tcp cloud's demo using also other members' products appealed the world known company Mirantis. So Mirantis decided to acquire such a successful and flexible company as tcp cloud is.
11 January 2017
We are preparing another IQRF Alliance Meeting for IQRF Alliance members and invited guests. We plan big things to happen regarding the IQRF in 2017 and we would like to announce them at the IQRF Alliance meeting in Prague (HQ of Microsoft) 11th and 12th January 2017.
14 November 2016
electronica 2016 is over and media are writing articles about the IQRF Alliance's stand. We are pleased that the IQRF Alliance and the IQRF technology arouse response. Not only the visitors are interested in the Alliance and the IQRF technology, but also media.
Members' quotes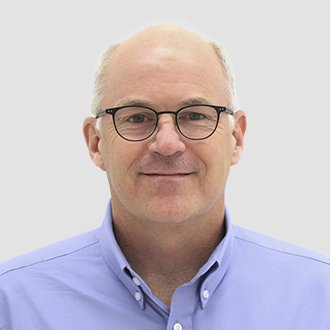 Stephen Caldwell,
vice president
Microchip's Wireless Products Division
We joined the IQRF Alliance because IQRF provides designers with another compelling option to connect their embedded systems using low-cost, robust mesh networks.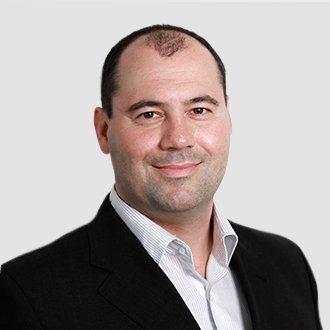 Jozsef Kopjak CEO,
IQ Home
The main reason why we have joint the IQRF Alliance is not to be limited to our local market but to have a strong partner to gain new opportunities abroad.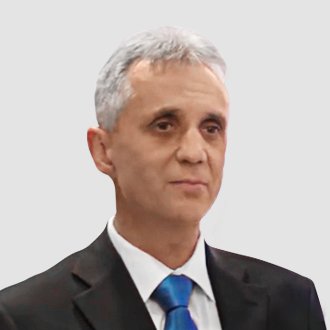 Milos Zacek CEO,
Protronix
Thanks the IQRF Alliance and to the great cooperation with other members we made our CO2 sensor wireless and IQRF interoperable witin 7 weeks only.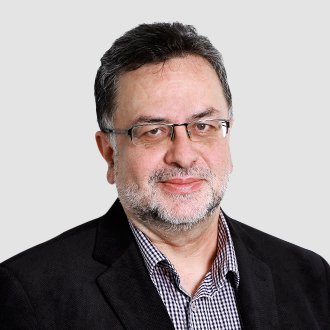 Stefan Kormanak
Sales representative
Datmolux
The IQRF Alliance enables us to closely cooperate with other members, to increase our sales opportunities and to cut our development costs thanks to sharing challenges and solutions with other members.